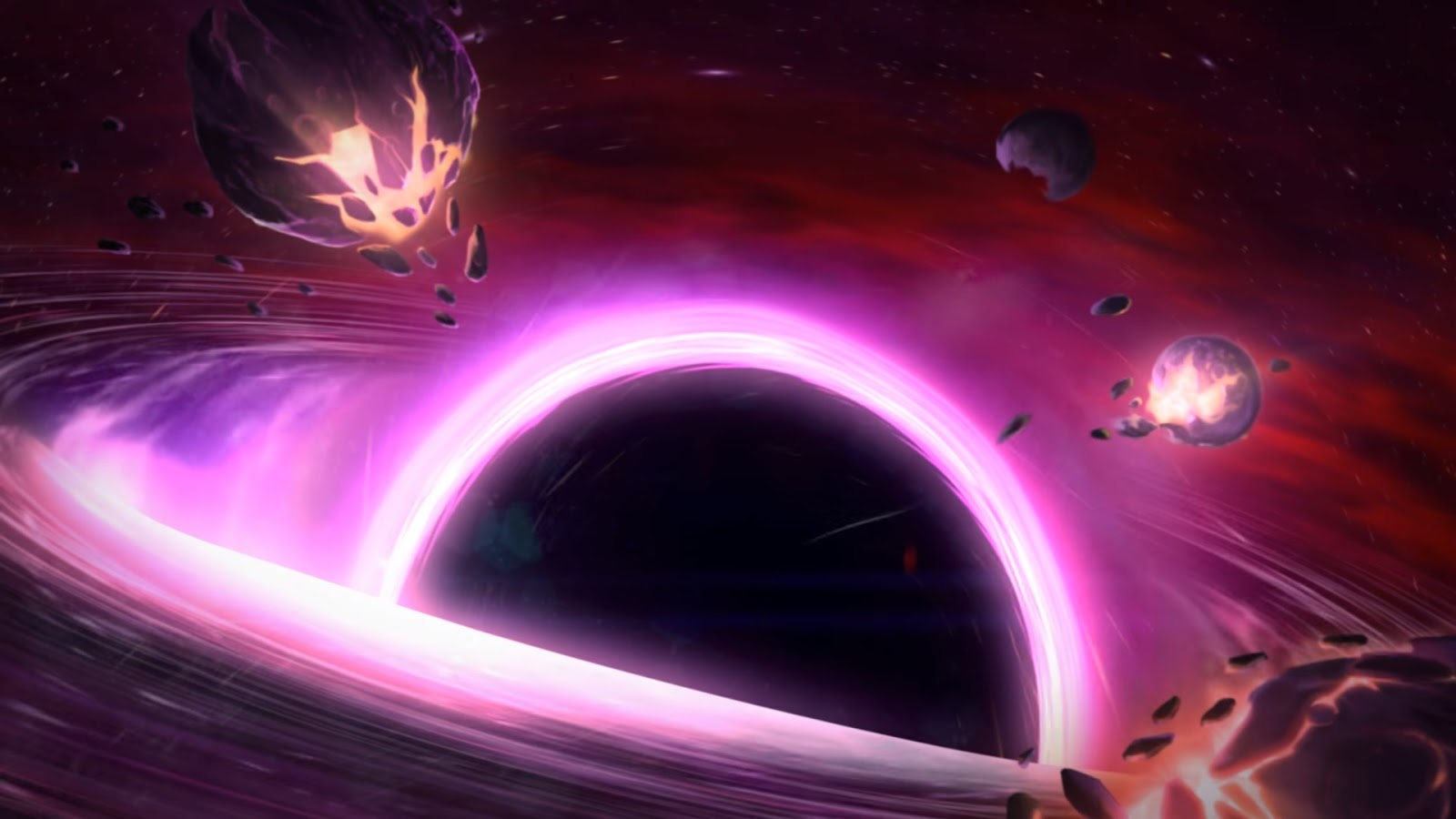 League of Legends New Client Login Screens
I'm now updating the League of Legends Desktop software with the new login screens from the new LOL Client. So you can carry on having you're league of legends login screen as your desktop background.
The first installment from the new client is the new League of Legends Dark Star game mode.
Once you have the desktop software downloaded you can choose Dark Star, right click, then download and set. Apply the wallpaper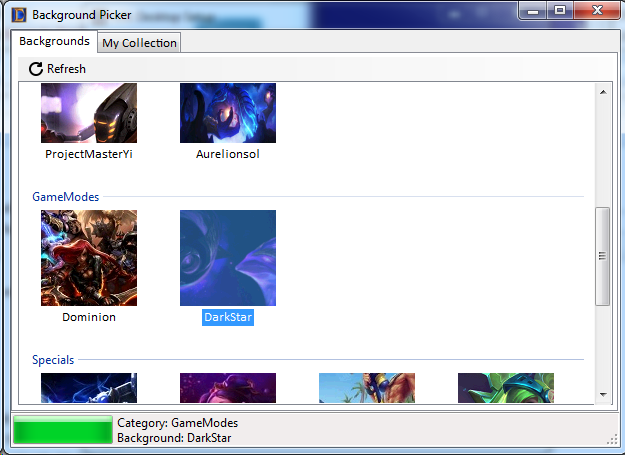 The new client logins will now be available, riot are now no longer supporting the legacy client.
Enjoy!