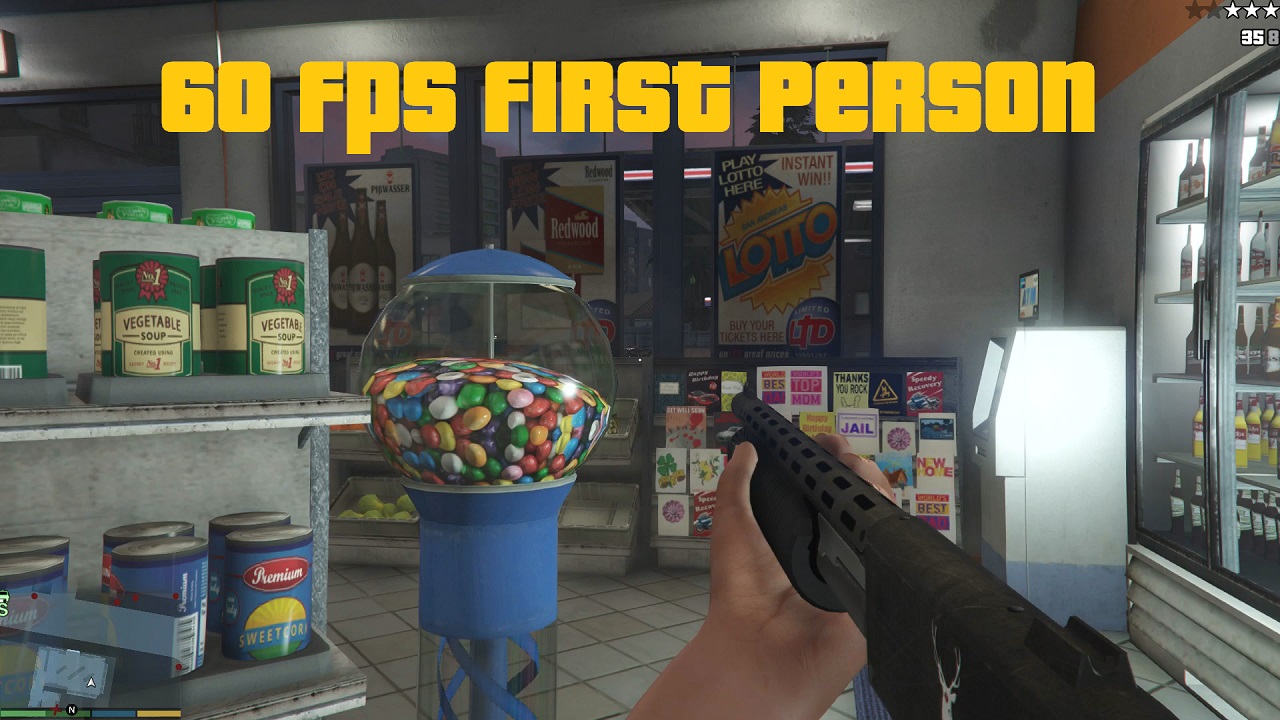 If you are experiencing drop frame rates and lag spikes in GTA V for PC then I might have a fix for you!
So first are these the signs you have?
Drop frames when going fast through the map either riding or driving.
Random frame drops e.g going from 50 to 10 frames per second then back up.
Do you have an AMD processor? if so then continue to read…(if you have an Intel processor this fix will not work, though if you are getting lag spikes on an Intel processor it could be due to "Intel boost", which is similar to what is described here)
There is a fix for this, and it's caused by the throttling of AMD Turbo Core which basically dynamically boosts your processor when using a lot of CPU power. The problem is when the boost starts to decline GTA V gets a bit jittery!
The fix is turn off AMD Turbo Core whilst you play GTA V.
Right, now you know why this is happening, here's how to fix:
Download AMD OverDrive from HERE: http://www.amd.com/en-us/markets/game/downloads/overdrive (direct link) which is about 30MB at the moment.
Once installed open AMD OverDrive, click on Clock/Voltage on the left menu under Performance Control.
Now click Turbo Control Core, then UNTICK the box "enable turbo core", click OK then apply.
Now run GTA V!
For illustration: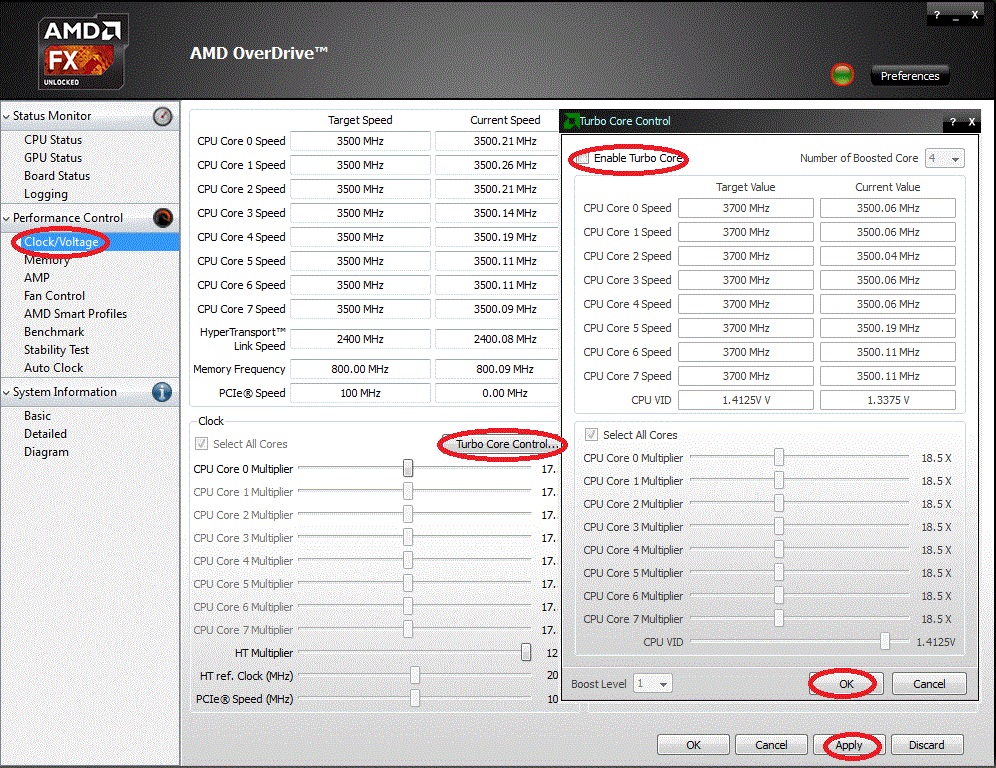 This should stop and lag spikes that are caused by turbo core in Grand Theft Auto 5. There maybe times that you want turbo core enabled, to do this just tick the box again and you are all set.
If this helped you, share this fix with others!
Note: Once you restart your computer this setting will be lost unless you setup AMD OverDrive to do this when your computer starts.
Summary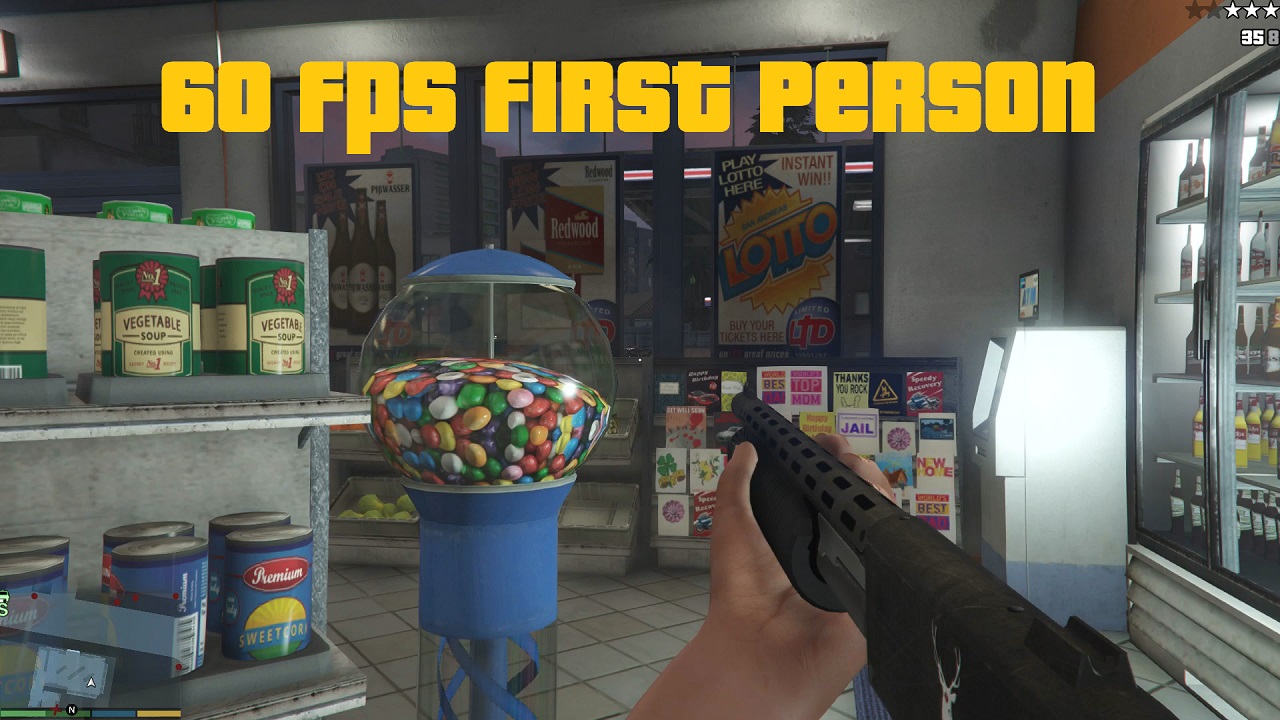 Article Name
Description
How to stop lag spikes and frame drops in GTA V.
Author