The only way I have found to save your replays and clips etc to another location is to create a symbolic link junction. There will probably be a better fix available soon though I'm not sure what the actual lines are needed in the config.
So what you need to know/do
(note your setup drives etc may be setup another way)
1.GTA V creates a folder here:
"C:\Users\user\Documents\Rockstar Games\GTA V\videos"
for all your clips, go find your own and make a note of it.
2.Next create a video folder where you want the clips to "be" saved(another drive etc)
For example we will use: "G:\GTAVideo"
3.Move everything currently from the GTA V videos folder to your new folder
4. Delete the original GTA V videos folder
5.Now to create the symbolic link
goto start->type "cmd" right click the command prompt icon and click run as administrator.
6. Type the following but first alter to your own requirements
mklink /J "C:\Users\admin\Documents\Rockstar Games\GTA V\videos" "G:\GTAVideo"
7. Hit Enter, Close, Launch GTA V!
Things to note: 
You may notice a new icon in place of the old videos folder if you ever want to revert the changes just right click delete this icon. Also the size usage limit in GTA V may go by the initial location of the saves, not the new location.
Have Fun!
Summary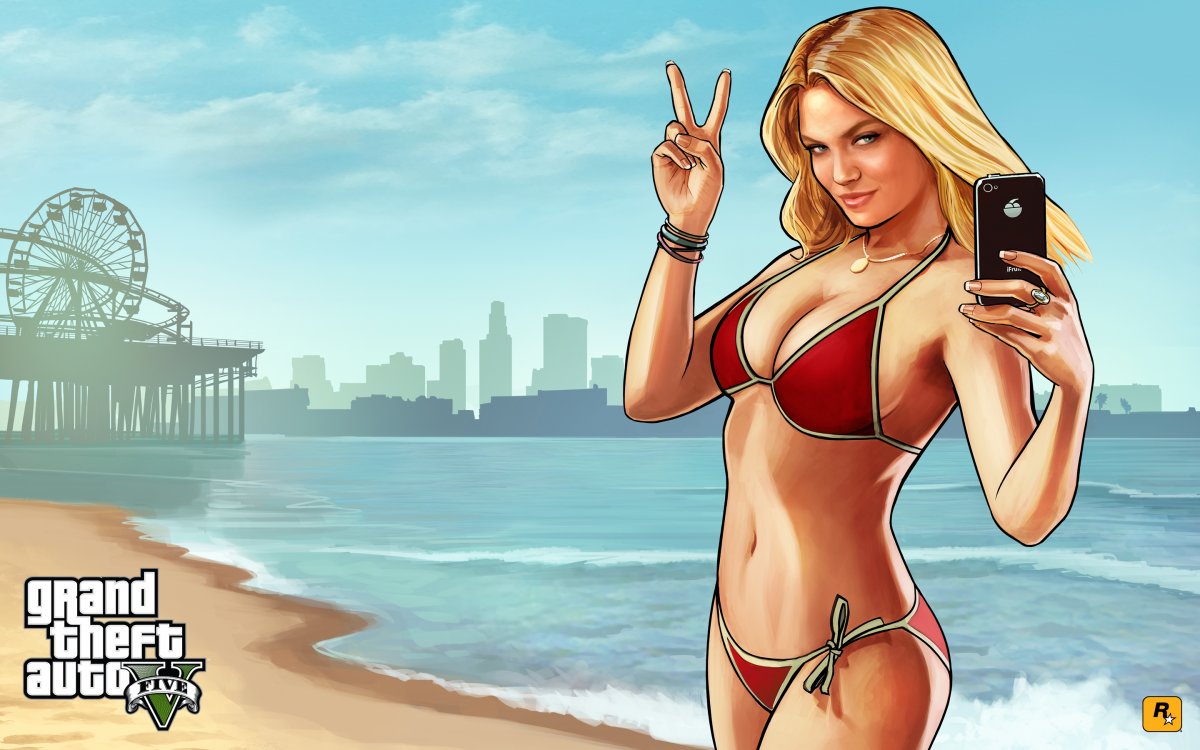 Article Name
Change Rockstar Editor Default Save Location
Description
How to change the rockstar editor default save location.
Author