Screenshots and Pictures of Mortal Online
There are not many screenshots or images of mortal online around the net. I will try to update this post as more images become available.
So i have got the few i have seen and posted them here for you (click to enlarge):
Mortal Online Wallpaper
Size: 1024×768 | 1280×1024 | 1680×1050 | 1600×1200 | 1920×1200
Mortal Online Concept Art 1
(click to enlarge)
Mortal Online Creature / Mammal Transport Brontotherium
(click to enlarge)
Screenshot of Mortal Online
Knight riding a Brontotherium.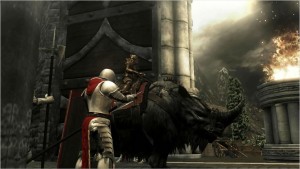 Weather and Horse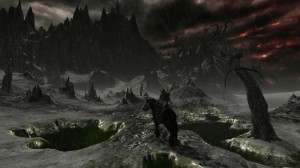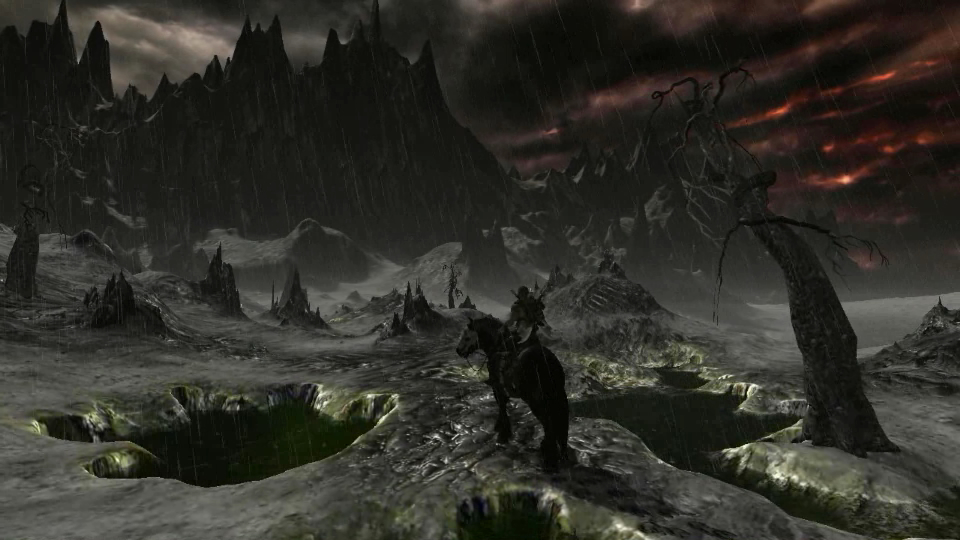 Detailed Picture of a Mortal Online Character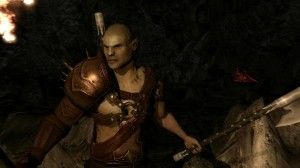 Detailed Picture of a Knight with great lighting effects